Ooh! Professor ~ Lana Love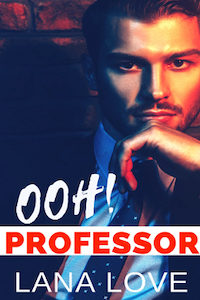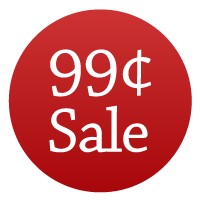 Professors aren't supposed to do this…but for her, I will…
All I wanted was a couple of beers. Instead, this curvy hottie threw herself in my arms and gave me a kiss that changed my life. And then she disappeared.
Used to be I was convinced I was a bachelor for life. But her kiss and delicious body show me that I just hadn't found her. She's a magical woman and she surpasses anyone I ever hoped to find.
And now that I've found her, she's mine. I'm never letting her go.
Only obstacle? Getting past the ethics committee of the University, because I'm damn well not hiding my relationship with the woman who has stolen my heart and will be my wife.
And I've got just the plan to appease them…
ALWAYS CHECK THE PRICE BEFORE YOU PURCHASE
NEVER MISS A DEAL – JUST ADD SPICE!