Daddy's Ebony Sugar Baby ~ Kayden Jones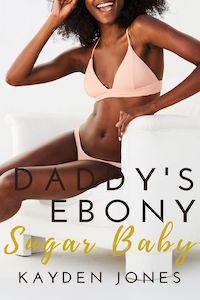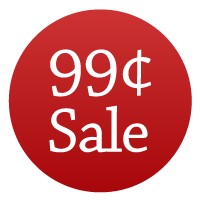 I push the "Sign up" button and now I am officially a Sugar Baby.
This is not the life that I want for myself, but the circumstances leave me with no other choice. I just hope that my new Daddy isn't too old or too ugly.
***
I drown in his blue eyes and everything changes. My tiny brown hand on his massive white chest, his masculine scent enveloping me in desire… I want to think that this is for real, but the ugly truth catches up to us too soon.
***
I want to erase the memory of his strong white hands stroking my trembling ebony flesh, I want to forget his lips on mine, I want to escape this emotional torment! But his business is in danger and I can help him… or ruin him.
This is a standalone insta-lust interracial romance novella with HEA and no cheating.
ALWAYS CHECK THE PRICE BEFORE YOU PURCHASE
NEVER MISS A DEAL – JUST ADD SPICE!