Betting On Her ~ Sara Hazel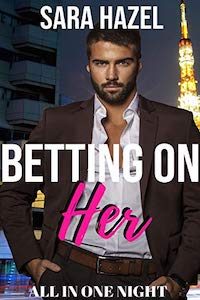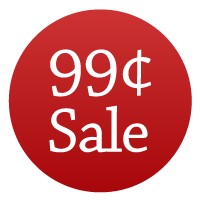 An older man younger curvy woman over the top Romance.
Brent:
Yes, I can get any woman
to fall in love with me.
Any woman except Noelle, that is.
And I know Noelle is the one
I am meant to be with.
She's stubborn, and
my first real challenge.
But she will be my wife.
I'm confident that tonight
will be just the start
of our true love story.
ALWAYS CHECK THE PRICE BEFORE YOU PURCHASE
NEVER MISS A DEAL – JUST ADD SPICE!