The Man from UAPIG ~ Shannon Stiles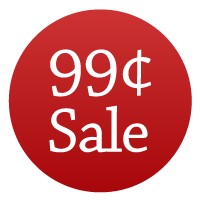 UAPIG is coming to Honolulu. The Unidentified Aerial Phenomena Investigative Group, headed by the portly, red-haired, freckled, renowned Professor Maynard Krebzinski, has had reports of an alien abduction and is coming to investigate. And Krebs, as the professor is known to his legion of fans, doesn't know it yet, but TJ – Terry Jean Rollins, AKA the Waikiki Hummer – has been waiting her whole life to meet him and demonstrate her . . . skills. Now all she has to do is figure out how to do that. Oh, and evade those aliens, too!
ALWAYS CHECK THE PRICE BEFORE YOU PURCHASE
NEVER MISS A DEAL – JUST ADD SPICE!