Sultry Swingers ~ Mia Moore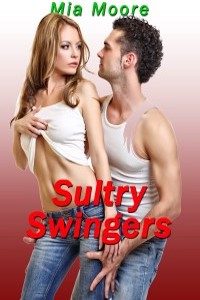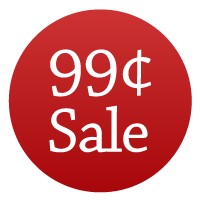 Snooping on her best friend enflames Chloe's own hungers…
Grace has a secret… she and her wonderful husband Jason frequent a swingers club!
By accident (well, almost by accident) Grace's best friend Chloe finds out.
Chloe is shocked! Shocked! Until the surprise wears off… then she starts to wonder. What would it be like to be a swinger? Her wondering becomes a fantasy. But how do you draw the line between fantasy and reality? Or do you really want to? After all, you can't taste a fantasy. You can't smell a fantasy… You can't feel warm, damp, fleshy slickness if it's only a fantasy…
When a fantasy becomes real, it comes… to life! Again and again!
ALWAYS CHECK THE PRICE BEFORE YOU PURCHASE
NEVER MISS A DEAL – JUST ADD SPICE!