Just Jack ~ anastasia slash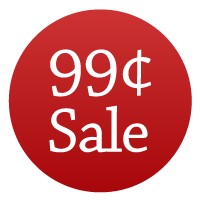 Jack
You know who I am
You know what I can do
But you don't know, the half of it!
I met an angel, it was one night filled with love
My depression got the best of me yeah I suffered from PTSD
I left her a note that night but my feelings never left
I tried to find her and when I did she was
engaged to my brother, plus she had a baby
Yeah It's complicated
Is her son Aiden mine or my brother's?
She owns the key to my heart!
My brother hurt her he will pay for hurting an angel
And she will see what it means to be with a real manA joyful instant magic trillionaire romance second chance romance! But just who is the Aiden's Dad?
ALWAYS CHECK THE PRICE BEFORE YOU PURCHASE
NEVER MISS A DEAL – JUST ADD SPICE!