Pay for the Pleasure ~ Lill Lacy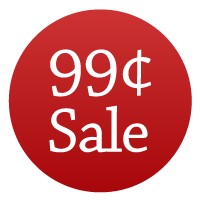 What's the 'Billionaire Hole?' Well, that's what we in the business call that special hole of a young woman. The one she keeps to herself, the one she never imagined getting filled. It's in the back, dirty and impure, and if the timing is just right, maybe she'll let a man she loves near it once in a while…
Or if there's a lot of money at stake, and a rich, alpha man at her door is intent on humiliating and claiming her innocence.
Then that hole is up for sale. Billionaires love to buy that hole. And women love to give it up if the money is right.
Enjoy this easy and loose collection of anal short stories.
When the going gets rough, a young woman's got things she can sell, and some men will pay good money for the pleasure of tight and dirty fun.
ALWAYS CHECK THE PRICE BEFORE YOU PURCHASE
NEVER MISS A DEAL – JUST ADD SPICE!