Swingers Cravings Box Set ~ Mia Moore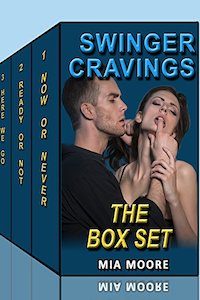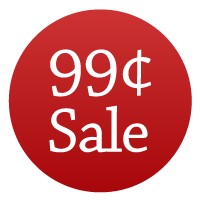 Up until 'that day', Sara was your typical suburban soccer mom. 'Nice marriage', 'nice house', didn't mean squat when her doctor's office called.
There are other pleasures in life she's never experienced because she always was 'the good girl'.
Not anymore. She's never kissed a girl…never done a menage a trois. What has she been missing?
Her new lease on life comes with a G string attached!
ALWAYS CHECK THE PRICE BEFORE YOU PURCHASE
NEVER MISS A DEAL – JUST ADD SPICE!