Millionaires Who Like to Hurt ~ Anjelica Silber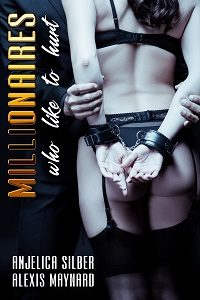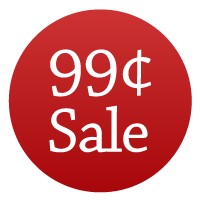 This volume contains two unabashedly shameless and kinky stories.
The Millionaire, His Wife & The Weird Girl
The 20-year-old Emma is paid handsomely to stay with the millionaire Nicholas Verlinsky and his wife Xenia and participate in their bizarre BDSM games. Xenia takes an instant liking to their new guest and the two women develop a very special bond. Nicholas, on the other hand, has difficulty building rapport with Emma…
The Millionaire & The Pregnant Milf
Millionaire Michael Eriksson has discovered a new way of having fun. Instead of buying himself yet another escort, he approaches random women on the street and offers them money in exchange for sex. This is how he meets Ella – a pregnant woman in desperate need of cash…
ALWAYS CHECK THE PRICE BEFORE YOU PURCHASE
NEVER MISS A DEAL – JUST ADD SPICE!