One More Night ~ Kaye McKenna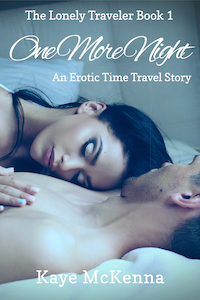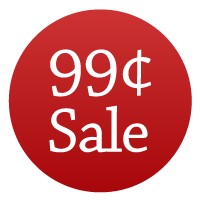 It started with a glimpse of my dead husband. It ended with my waking in another century.
It seemed impossible, but I missed him so much and when he appeared wanting to make love to me, I couldn't resist. I wished for one more night and he gave it to me…but for a price.
Lauren became a travel writer visiting one place after another. She was attempting to outrun her pain and grief at the loss of her husband. While visiting Edinburgh Castle, she found herself in an impossible situation. She was just one wish away from seeing, feeling and making love to him again.
She spent an entire night on an amazing sexual adventure. She fell asleep in his arms only to wake the next morning alone and confused. He was gone and the room was different. Everything was different. This is Book One of The Lonely Traveler series.
ALWAYS CHECK THE PRICE BEFORE YOU PURCHASE
NEVER MISS A DEAL – JUST ADD SPICE!