Cream Of The Cop ~ Joan Farraneau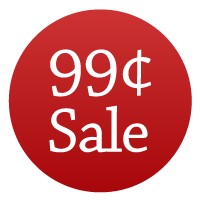 All five volumes in one incredibly creamy collection!
When Luke gets pulled over for racing on an abandoned country road, little does he know his life is about to change in ways he's only ever fantasized about. Rather than arrest the handsome country boy, Officer Rachel, the swollen policewoman who stops him, decides to teach Luke a lesson.
And what better way to 'punish' someone than to tie them up and feed them copious amounts of sweet, frothy milk suckled straight from the source?
Hucow fantasies include:
Volume 1: Cuffed
Volume 2: Used
Volume 3: Teased
Volume 4: Pegged
Volume 5: Double-Teamed
.
ALWAYS CHECK THE PRICE BEFORE YOU PURCHASE
NEVER MISS A DEAL – JUST ADD SPICE!