Cheating with the Handywoman ~ Emery Hall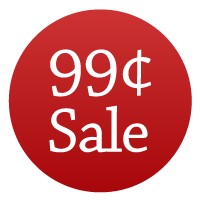 "As Sabrina presses me into the mirror, my breath fans out, fogging over my reflection. We shouldn't be doing this, not with her construction crew just outside the door. Still, there's no ignoring the pleasure she's about to bring me."

What was supposed to be a normal kitchen renovation job led to me breaking my wedding vows. When Sabrina arrived— tall, short-haired, muscular, and ready to work— I never expected this woman to awaken these unknown desires within me.
ALWAYS CHECK THE PRICE BEFORE YOU PURCHASE
NEVER MISS A DEAL – JUST ADD SPICE!