A Dangerous Game ~ Dee Dawning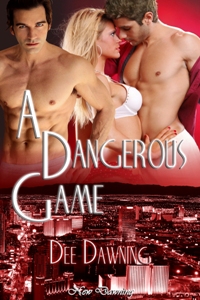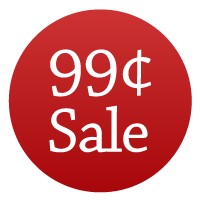 A Dangerous Game is a story covering 30years of Loretta Bishop's life, which hit a low point when her father threw her out for getting pregnant. Gritty and spirited, the indomitable Loretta, after a stint in an Elko Brothel ends up a Vegas cocktail waitress, making the best of her situation.
Many lovers pass through Loretta's life, but three stand out: Vinnie, a slick Four Queens pit boss, Gary, a young, impressionable co-worker, and Bobby, a handsome, college student.
Eighteen years Bobby's senior, Loretta's tasked with taking the unassuming, pretty boy & building his confidence. At first Bobby seems like a fun boy toy, but when Loretta realizes he could be the baby she gave up for adoption, Loretta panics and runs away.
Now it's up to Bobby to put the methods Loretta has taught him to practical use. Will he parlay his new talents into love, wealth and power?
.
NEVER MISS A DEAL – JUST ADD SPICE!