Truck Stop Annie ~ Savvy Love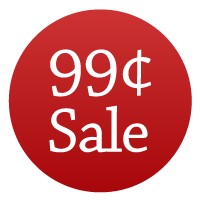 In the world of long-haul trucking, the strange becomes the ordinary. But when yarns of ghastly discoveries on desolate highways begin to swirl, 'strange' takes on a whole new meaning. Enter the world of Truck Stop Annie. A universe brimming with chilling stories told over crackling radios and hushed whispers in grimy diners. The tale of drivers found with their vitality drained – withered and desolate like a sun-dried raisin. Ignored and mocked… until the truckers started paying attention.
If you've got a taste for high-octane adventure and the uncanny, buckle up and join us on the tarmac. The highway's calling!
ALWAYS CHECK THE PRICE BEFORE YOU PURCHASE
NEVER MISS A DEAL – JUST ADD SPICE!