Magic MILFs: The Heiress ~ Russ Primo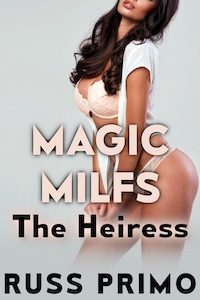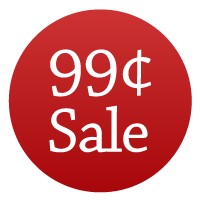 When Aaron returns a necklace to his first crush—the MILF Nadia, a stunning, busty, wicked town patron—he expects her to be cold towards him, but when he shows it to her, she's suddenly all over him-and is calling him her Master. His librarian boss starts fawning over his magically enlarged, virile shaft, while hot, fit MILFs with low cut blouses moan at his feet. Soon, even his MILF roommate is starting to fall for him. She says she wants to call him her Owner.
Why are all these hot babes suddenly strutting around with their chests out like harlots? Why are they saying they can't live without his seed filling their holes?
And what is it about this necklace that's changed his life so much?
And, most importantly, how can Aaron get even more of these hot, wet MILFs to call him Master?
ALWAYS CHECK THE PRICE BEFORE YOU PURCHASE
NEVER MISS A DEAL – JUST ADD SPICE!