Bursting Fantasies Volume 2 ~ Joan Farraneau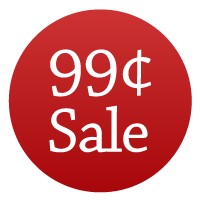 With five milk-filled stories for the price of one, you'll never go thirsty again!
Bursting Fantasies Volume 2 is yet another steamy lactation collection overflowing with sweet, delicious cream. Delicious fantasies include:
Hard Work
Truck Stop Creamery
The Milk Plane
Cream Dream Come True
Force-Fed
Better bring a change of clothes…it's gonna be a wet one!
ALWAYS CHECK THE PRICE BEFORE YOU PURCHASE
NEVER MISS A DEAL – JUST ADD SPICE!