Daddy's Big Load ~ Mr. Dom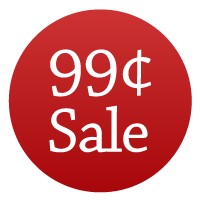 A Big 16 book collection of dirty, nasty, forbidden lust between little princesses and the last men in the world who should desire them, even if they are the most devoted…
Includes these stories:
Books 1-16
Massaged at My Desk
My Boyfriend's in the Other Room!
Fun Under the Blankets and Fireworks
Bought at the Island Bungalow
You Want Me to Take My Clothes Off?
Erotic Discipline in the House She Vandalized
Soaking Wet in My Towel
Side Effect: Relentless Libido
Taken by Two Older Men on Movie Night
Riding Her by the Ponytail
Using Him in My Fantasies
Felt Up by Daddy on the Dance Floor
Daddy's Fingers Beneath the Water
Molding My Little Brat After Her Memory Loss
Daddy, My Girlfriend is Watching Us!
Daddy, My Girlfriend is Joining Us!
ALWAYS CHECK THE PRICE BEFORE YOU PURCHASE
NEVER MISS A DEAL – JUST ADD SPICE!