Rumplestilskin ~ Amber Clark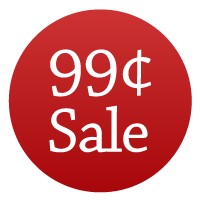 A short, explicit, erotic fairytale!
The miller's daughter is young, hot and ready to wed, shame her father tried to sell her off with lies about her being able to spin gold from straw! When the King hears of this buxom maiden who can spin gold he locks her in a tower, threatening death upon her if she does not prove her skill.
Luckily for the young woman, a little man comes to her aid, promising to spin the straw to gold if she grants him a favour in return.
As each favour he asks gets racier, what is Mary willing to do with this little man and his not so little…skill set.
ALWAYS CHECK THE PRICE BEFORE YOU PURCHASE
NEVER MISS A DEAL – JUST ADD SPICE!