Sweet For Tutor ~ Tempest D'Aughtier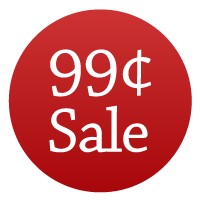 Fresh out of High School, tiny teen virgin Penny is falling behind in her college math class and needs a tutor, so Blake – Penny's dad – steps in to lend a helping hand.

Alone with Penny in her bedroom, Blake finds it increasingly difficult to focus on the lessons and ignore his little girl's budding young body, especially when she goes to so little effort to dress modestly. It's so wrong, but would he prefer she study with some random boy? Things come to a head when the innocent teen, fresh from the pool in her new bikini, wrestles with Daddy on her bed – a wardrobe malfunction bares all, and Blake succumbs to an accident in his pants. It's the spark that ignites Penny's teenage libido, and she hungers for more. The first domino has toppled, and many will follow, including sweet, young Penny giving up her cherry to Daddy.
ALWAYS CHECK THE PRICE BEFORE YOU PURCHASE
NEVER MISS A DEAL – JUST ADD SPICE!