The Price Of Perfection ~ Marcus Darkley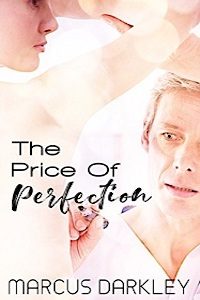 Sally Flanagan was at that age. Still young and attractive but starting to see wrinkles and the odd sag. It was hardly surprising, she couldn't find a decent man!
Determined to just keep soldiering on, she focused on work and keep herself as presentable as possible. Then an unexpected conversation with an old friend led her down a path she would never have contemplated… Dr Whittleton was pioneering a new form of transformation surgery. There was no cutting or filling involved and it took much less time.
The problem was the exorbitant cost! Then he made her an offer she just couldn't refuse!
Marcus Darkley hits the mark again with this highly-charged erotic short!
ALWAYS CHECK THE PRICE BEFORE YOU PURCHASE
NEVER MISS A DEAL – JUST ADD SPICE!