Papa's Desires ~ Sue Lyndon & Celeste Jones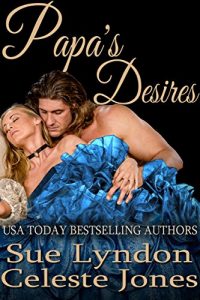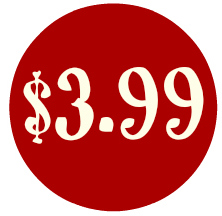 Be a good girl for Papa…
When a twist of fate results in Hyacinth marrying Lord Grayson, she is both nervous and overjoyed. Her new papa gently introduces her to the secrets of the marital bed and awakens desires she never expected. He's as loving as she imagined a papa should be, but he's also strict and won't hesitate to redden her bottom cheeks when she's been a naughty little girl, among other intimate punishments that leave her both blushing with shame and craving his touch. As time goes on, she cannot help but think that she has been truly blessed and a lifetime of love and happiness awaits her.
But what will happen when Papa discovers his little bride has been keeping secrets?
ALWAYS CHECK THE PRICE BEFORE YOU PURCHASE
NEVER MISS A DEAL – JUST ADD SPICE!