Two Minute Orgasm ~ La Marchesa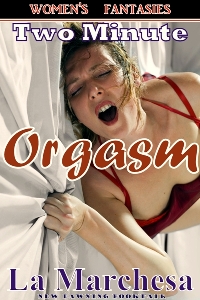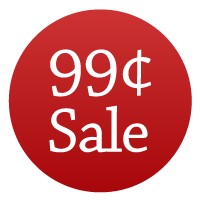 Answering a bizarre newspaper ad at a research clinic, Janine Taylor's life is turned topsy-turvy when she agrees to be a test subject for a study on extending the length of orgasms for women.
Caught in a debauched world of sexual nirvana, Janine, soon becomes their star pupil. Can she go back to her old life? Given the choice would she even want to.
NEVER MISS A DEAL – JUST ADD SPICE!