Dirty Daydreams…Lusty Nights ~ Mia Moore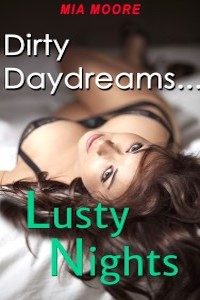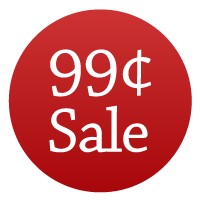 Is this all there is?
When Jackie Carleton woke up that autumn morning, that question exploded in her head without warning. Married twenty-six solid years, with both of the kids grown and gone, with a great house and… blah-blah-blah.
She stared open-mouthed at her sleeping husband. 'Is this all there is'? Of course, she loves Roger! But what has she missed out on, being with the same man since high school? It's been a great life. Duh!
But… 'Is this as good as it gets?' When she finally admits to herself…in the most secret places in her heart, that she wants more: things get complicated.
ALWAYS CHECK THE PRICE BEFORE YOU PURCHASE
NEVER MISS A DEAL – JUST ADD SPICE!