Shifters Forsaken ~ Mia Taylor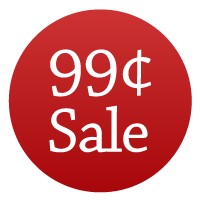 Torn apart by circumstance, kept afloat by fate, these brothers have been left to fend for themselves in a world which doesn't understand their power—and the ones who do must be avoided at all cost.
Four siblings estranged, four mates, one combined goal—love and unity.
Featured Books in this Collection:
Book One – Cypher's Mate
Book Two – Briar's Mate
Book Three – Vaughan's Mate
Book Four – Ryker's Mate
ALWAYS CHECK THE PRICE BEFORE YOU PURCHASE
NEVER MISS A DEAL – JUST ADD SPICE!