Seducing Jordan ~ Andrea Dalling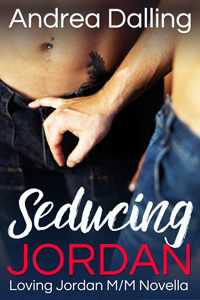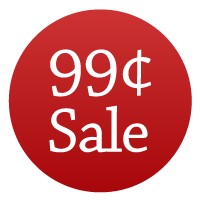 A weekend fling to satisfy their fantasies could destroy their friendship.
Princeton-bound Jordan Callahan is sick of lusting for Rick—his straight best friend and former captain of the football team. He can't wait for college, so he can find a man to drive away his pointless crush.
Rick Ferguson can't escape his strange obsession. For months, whenever he's been with a woman, all he can think about is Jordan. Satisfying his curiosity is the only way to get his tall, muscular friend out of his system. Right?
On a camping trip just weeks before the semester starts, Rick takes Jordan to a one-bedroom cabin with a king-sized bed big enough for two all-stars to share. But Rick doesn't want forever, and Jordan is in love. Giving in to desire could jeopardize their friendship, and the ugliness of the world beyond their cabin could tear them apart.
ALWAYS CHECK THE PRICE BEFORE YOU PURCHASE
NEVER MISS A DEAL – JUST ADD SPICE!