Forced Tab00 Bundle ~ E.J. Layne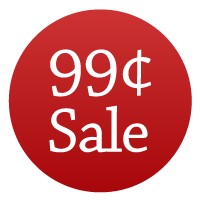 Dark, Tab00 & Very Wrong.
This box set is just too filthy to resist. It contains: Dirty Billionaire Daddies, Rough Mountain Men, Enemies to Lovers, Dark Bully Romance, Sharing, Multiple Men, Rough Bikers, MM, Fertile Brats, Threesomes, Foursome, Harem, Raw Mounting, First Time rear entry and so much more … Go ahead, take a peek inside.
Small bodied princesses. Unbroken little Buttercups. Pure & young.
Large, possessive alphas. Rough & forbidden.
They shouldn't desire these women.
They are totally off-limits.
And these beasts for men are painfully too big to fit.
Breaking their properties.
Ripping and ravaging tiny orifices.
No pain. No gain, Honey.
Prepare for a beautiful time in hell, my little flower.
All stories are dirty, raw and detailed. Guaranteed to be thoroughly satisfying.
ALWAYS CHECK THE PRICE BEFORE YOU PURCHASE
NEVER MISS A DEAL – JUST ADD SPICE!