Demon Futa takes Revenge ~ Jocelyn Saragona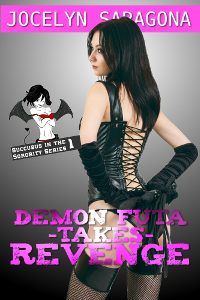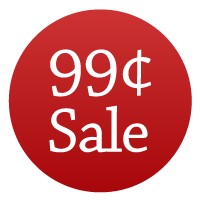 Sharis is a futanari succubus on her way to her sorority's first big party. Her futa nature is no secret to Lucy, who won't keep her hands -or lips- to herself during the car ride. That's only the start of Lucy's impulsive exhibitionism. She shags a guy before the entire party. It excites Sharis and she wishes she could be that bold.
But Lucy is whipped, disciplined, and humiliated when upper-class members disapprove. Worse, someone recorded her little show and is blackmailing the entire sorority. When seduction isn't enough to catch a blackmailer, the sorority turns to Sharis and her supernatural abilities. She makes a dubious deal with another, more powerful, hell-born vixen to save the sorority's reputation.
ALWAYS CHECK THE PRICE BEFORE YOU PURCHASE
NEVER MISS A DEAL – JUST ADD SPICE!